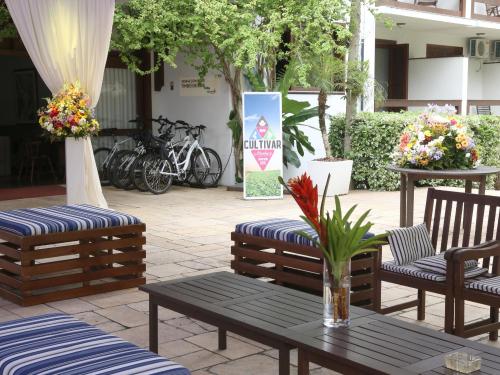 The Timbó Park Hotel offers spaces for holding events with a wide area and in contact with nature. The hotel follows from the design of the event, assists in the assembly and has a complete team of A & B so that all events go as planned.
Cedro Room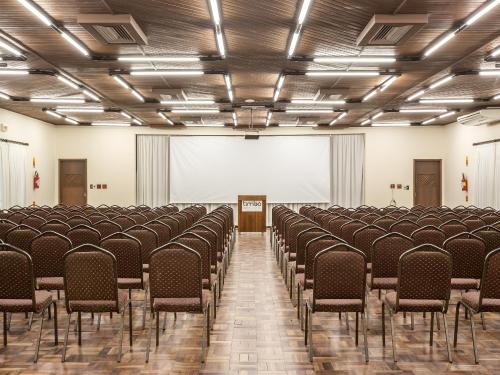 It is the large auditorium of the Timbó Park Hotel and is located in front of the garden and next to the swimming pool, its access is made by the own walkway. It is perfect for holding weddings and parties, in addition to lectures and trainings due to its size. The room has 240m² and accommodates 200 people in auditorium format or 120 in fishbone format.
Bromelia Room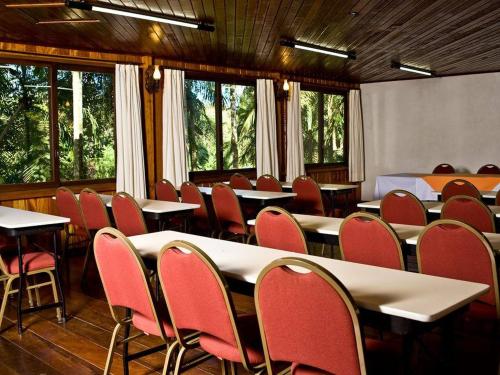 The large windows of this room open to the hotel's private forest, with views of centuries-old trees and traditional Timbo palms, offering a pleasant touch with nature. With 104sqm and capacity for 70 people in auditorium format and 60 in tables format.
Anturium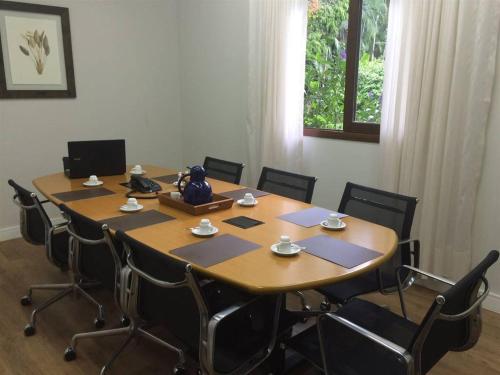 Executive room, elegant and bright, ideal for business meetings. Gently decorated space with meeting table for up to 8 people.
Pool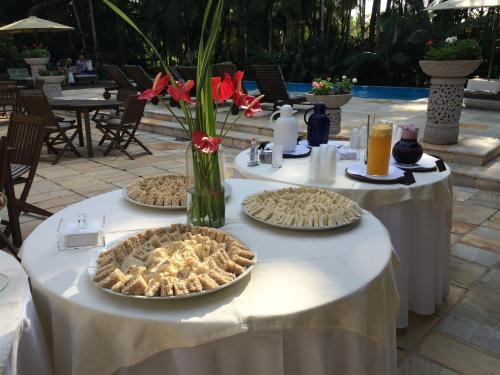 An open and welcoming atmosphere by the pool and the woods, it is the ideal setting for cocktails and events in the late afternoon and evening. This space accommodates up to 70 people.
Restaurant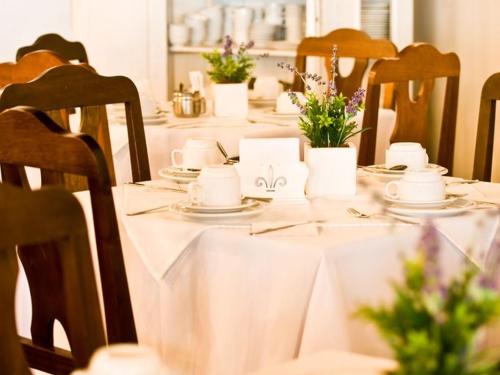 Combining the Italian-German gastronomic roots with the modernity of contemporary cuisine, our menus offer a wide range of options, so that your event is unforgettable. The restaurant has a capacity of up to 90 people, and serves ala carte and buffet options.