Gastronomy
Open to all, the restaurant specializes in Germanic Italian cuisine, with priority to local products.
Breakfast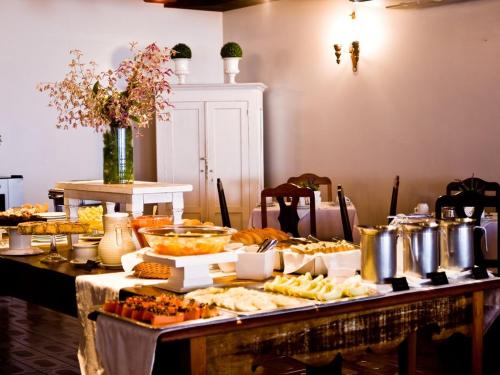 A rich and diverse table is the tone of our breakfast with organic items and all the traditional delicacies such as cucas, pies and the hotel's famous crispy banana.
Executive lunch
The hotel serves a daily menu of 28 reais, consisting of grills and accompaniments. A quick and tasty option for meetings and nice lunches by the pool.
Happy hour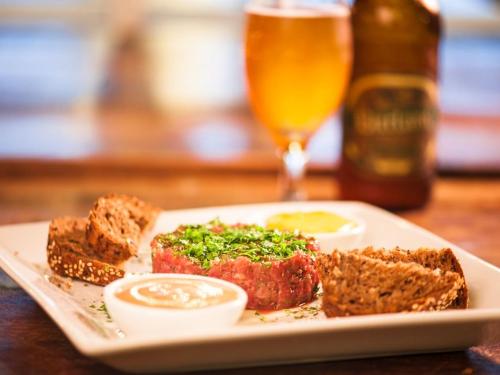 Get out of work and enjoy Timbó's best happy hour. Daily from 6pm. Cold chopp and appetizers by the pool.
Dinner
The restaurant is open every evening for à la carte dinners with simple and striking performances of Italo Germanic dishes. Highlight for the duck magret with blackberries and potato puree and for the classic parmeggiana, considered the best of the city.
Noite de Sopas
O programa clássico do inverno voltou.
Todas as terças, a partir de 23 de junho até 28 de julho. Cada semana com um menu diferenciado.
Somente com reservas antecipadas através do telefone 47 3281-0700 ou whatsapp 47 99223-0938.
Fique tranquilo que nos adequamos conforme Ministério da Saúde com todos os cuidados, uso de EPI´s e distanciamentos necessários para a segurança e tranquilidade de nossos clientes.