A charming piece of Europe in Santa Catarina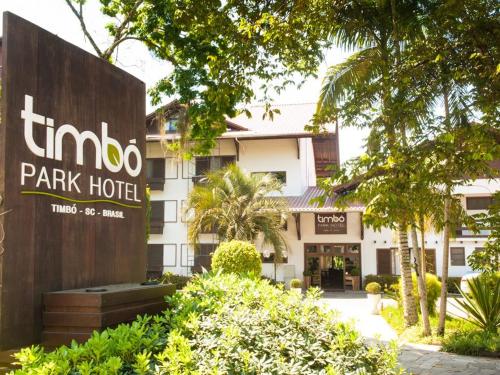 Located in the so called "Santa Catarina" European Valley, the Timbó Park Hotel proposes to create an intimate and pleasant experience through the union between the comfort of its structure and the close contact with nature. The hotel prioritizes the attractions of the region such as the Germanic culture and gastronomy, the pole of artisan breweries and the cycle route of the European Valley.
Structure & Services
Providing an accommodation experience is goal number 1 at the Timbó Park Hotel. The staff acts with proximity and attention to the guest to know their preferences and thus gain their satisfaction. We have gluten or lactose free items, vegan options on the menu, pillows with different height and other options that translate the essence of serving you with personality.
Mind, body and soul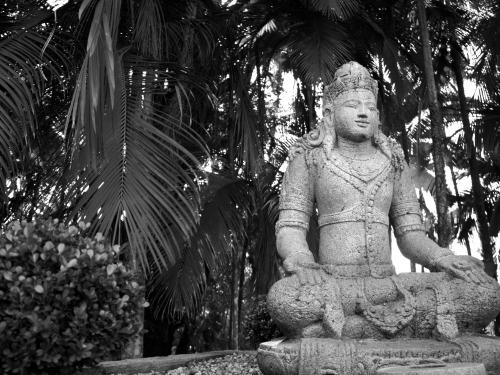 The balance between these three elements is taken seriously in the hotel, so the structure offers space for yoga and meditation in the garden, a small library, co-working, gym, swimming pool and even bicycles to know the region. Everything to make your stay more pleasant.